Accreditations and ethics
In the UK, private cord blood banks are more highly regulated than in most developed countries in the world, including the USA and several Continental European states.
The UK is regulated by the Human Tissue Authority, a governmental body set up to ensure that the European legislation on cord blood banking is adhered to by UK banks, both public and private.
We have committed ourselves to being the best provider of cord blood services in the world and our credentials speak for themselves…
Cells4Life is…

HTA licensed
To ensure that cord blood banks conform to a certain standard, all European based companies have to comply with the EU Cells and Tissue Directive. In Britain this legislation is enforced by the Human Tissue Authority (HTA), and it is a requirement of all UK based cord blood banks to hold an HTA licence. Cells4Life is no exception and our high standards are illustrated by the fact that we have always achieved the best report amongst our peers following an inspection.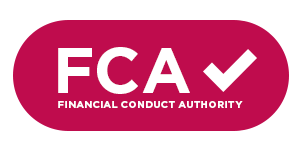 FCA regulated and authorised
Authorisation from the FCA is a legal requirement if a company is offering payment terms longer than 12 months or charging interest or an administration fee. It is important to check that a business has authorisation if you enter into a credit agreement with them to ensure that the arrangement is lawful.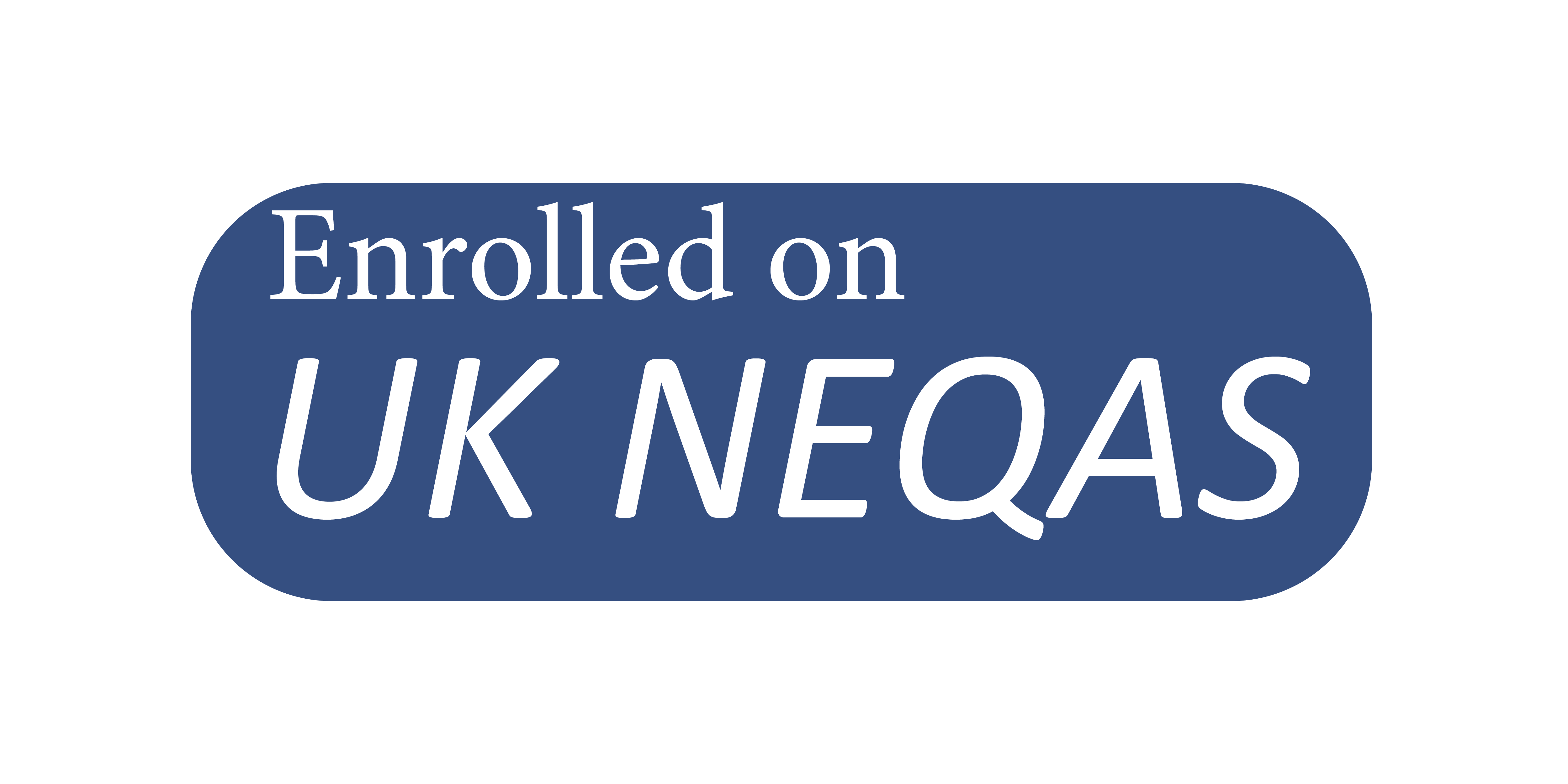 UK NEQAS standard
When handling samples that could be used in a treatment, making sure that all testing is done accurately is vital. This is why Cells4Life meets the UK NEQAS standard for serology. This international quality standard demonstrates that our testing machines operate to the highest level in the industry, giving you the peace of mind that any test results we give you can be relied upon to be correct.

NAP approved
Your phlebotomist will be responsible for making sure that the largest amount of blood possible is collected from your baby's umbilical cord and placenta on the big day. This is important as the more blood collected, the better the prospects for that sample in treatment. This is why we have designed and implemented the industry's only National Association of Phlebotomists (NAP) approved training course, to be undertaken by all phlebotomists working for Cells4Life. Your baby's cord blood could not be in safer or more skilled hands.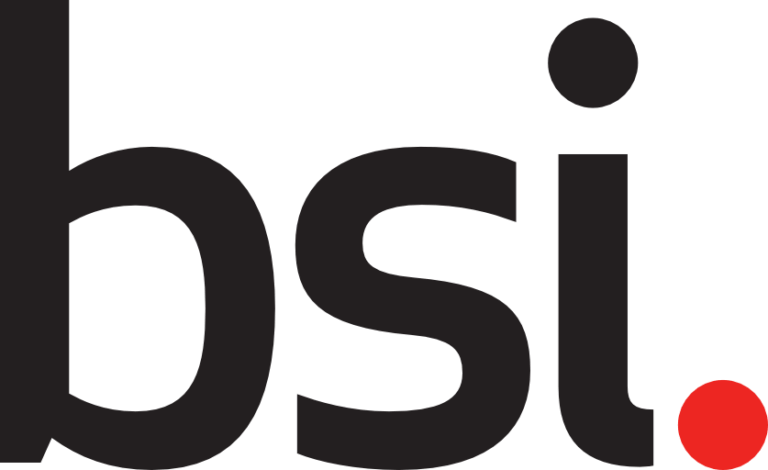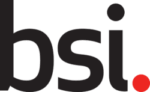 British Standards Institution Member
Cells4Life are active members of the British Standards Institution, demonstrating our commitment to maintaining the highest standards and continuously developing and improving all of our systems and processes.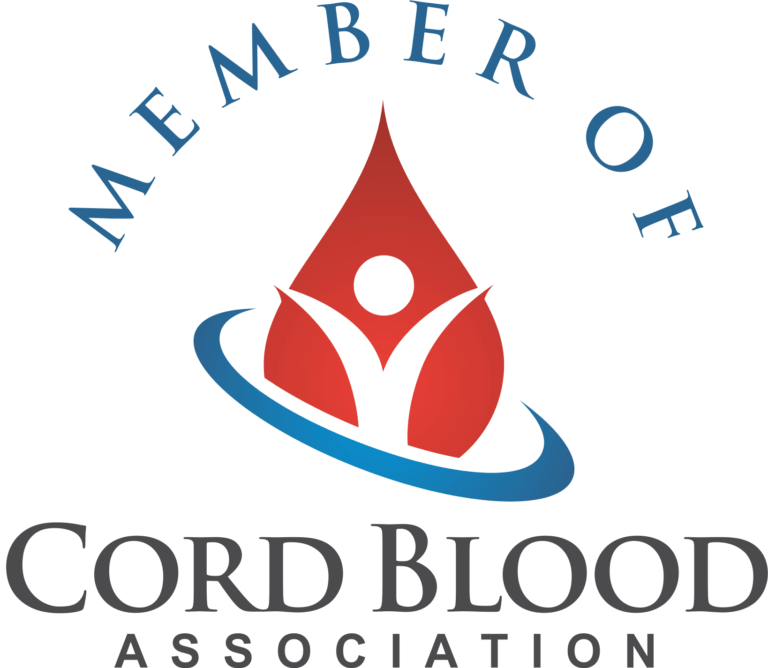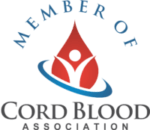 Cord Blood Association Member
Cells4Life is a member of the Cord Blood Association, an international non-profit organisation that promotes and supports both public and family cord blood banking, with the objectives of saving lives, improving health and changing medicine.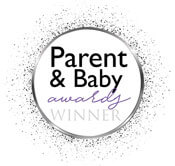 Parent & Baby Awards – Best Cord Blood Bank (UK)
Cells4Life was the proud winner of 'Best Cord Blood Bank – UK' and 'Most Innovative Cord Blood Processing Technology: TotiCyte' at the Parent & Baby Awards 2018, hosted by LUX Magazine.

"Storing your baby's cord blood preserves a potentially life saving resource that would usually be thrown away…"

Cord blood, an ethical issue?
"Not only is cord blood a non-invasive, plentiful source of potent stem cells, it is also completely free of any ethical concerns"
Stem cell research has previously been a source of some moral and ethical controversy due to the application of embryonic stem cells. These are the stem cells that can be extracted from the centre of a few days old embryo.  The use of embryonic stem cells is even forbidden under the legislation of some countries.
However, stem cells from cord blood and cord tissue do not have this problem. Cord blood is a waste product that is usually disposed of at birth. As a result, not only is it a rich source of some very powerful stem cell types, it is also ethically acceptable.
This is demonstrated by the acceptance for research and treatment using cord blood by all major world religions: the Vatican has even held conferences on cord blood stem cell applications.

Find out more, request your welcome pack today
Find out more, request your welcome pack today