Private maternity hospitals and
cord blood collection in London and the UK
How Does Cord Blood Collection Work in Private Maternity Hospitals?
If you're looking for a more comfortable and personalized labor experience, private maternity hospitals are a great option. Unlike NHS facilities, they offer a wide range of care packages to fit your budget and delivery preferences. Plus, you can enjoy a private room with an en-suite bathroom that allows you and your partner to rest better before and after the birth of your new baby. Cells4Life provides thousands of new parents with cord blood collection services at all of the top private maternity hospitals in the UK and cord blood collection with Cells4Life is often a must.  As a result, many private consultants are licensed to perform your cord blood collection on behalf of Cells4Life, saving you the additional expense of a phlebotomist.
Cells4Life is the parents' first choice for cord blood banking at:
As the only fully private maternity hospital in the UK, The Portland Hospital delivers over 1,400 babies a year and is the maternity hospital of choice for celebrities.  The multidisciplinary team features more than 50 consultant obstetricians, many of whom are considered to be amongst the world's leading birthing experts.  The state-of-the-art facility includes the UK's only private on-site neonatal intensive care unit.  It offers a truly luxurious experience with five-star food and midwives available 24/7.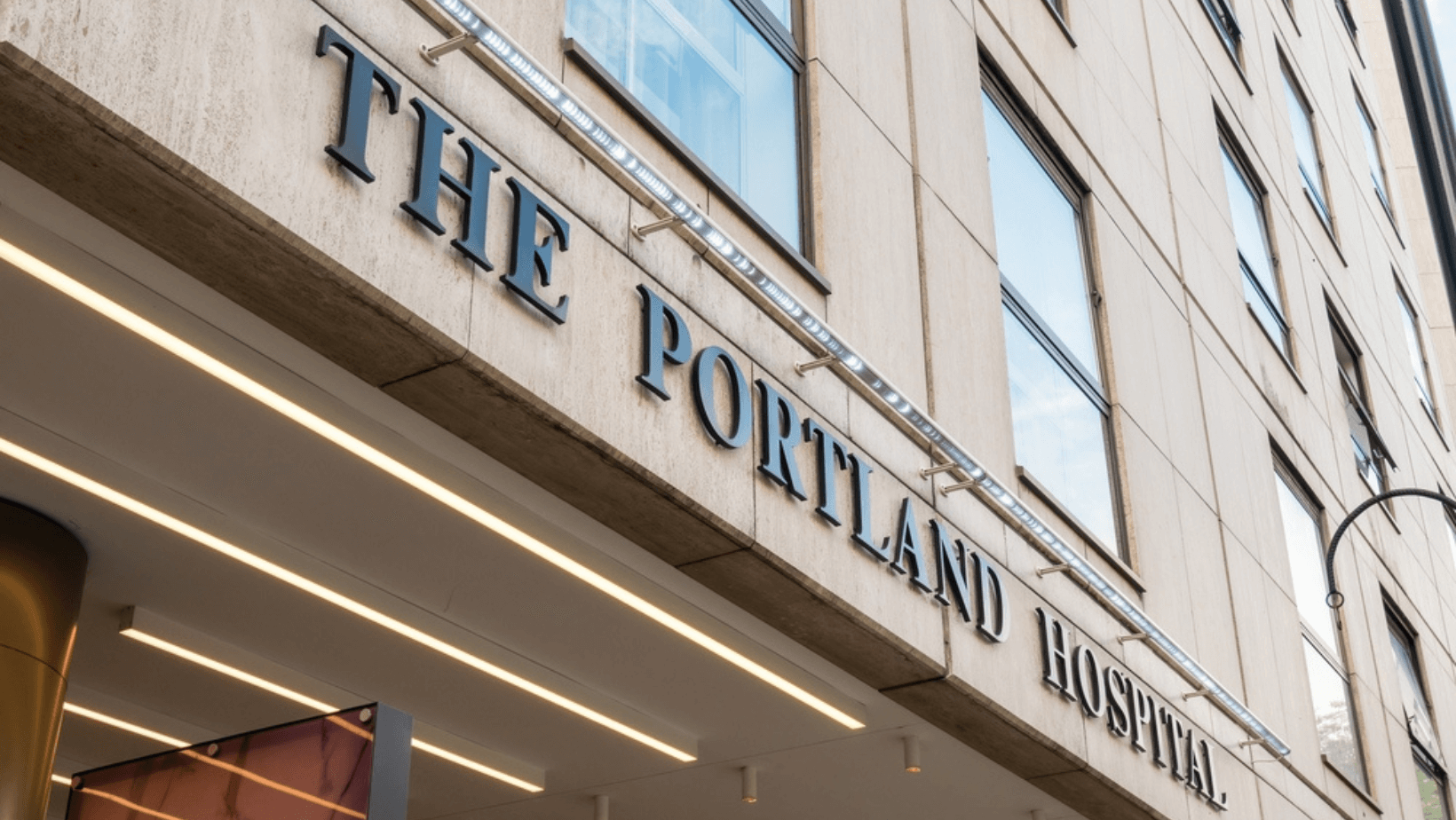 The Lindo Wing at St Mary's has overseen private births for generations of families since 1937.  Known worldwide for outstanding maternal care, celebrities and royalty have chosen to have their babies there. Prince George and Princess Charlotte were born here, and before them, Princes William and Harry.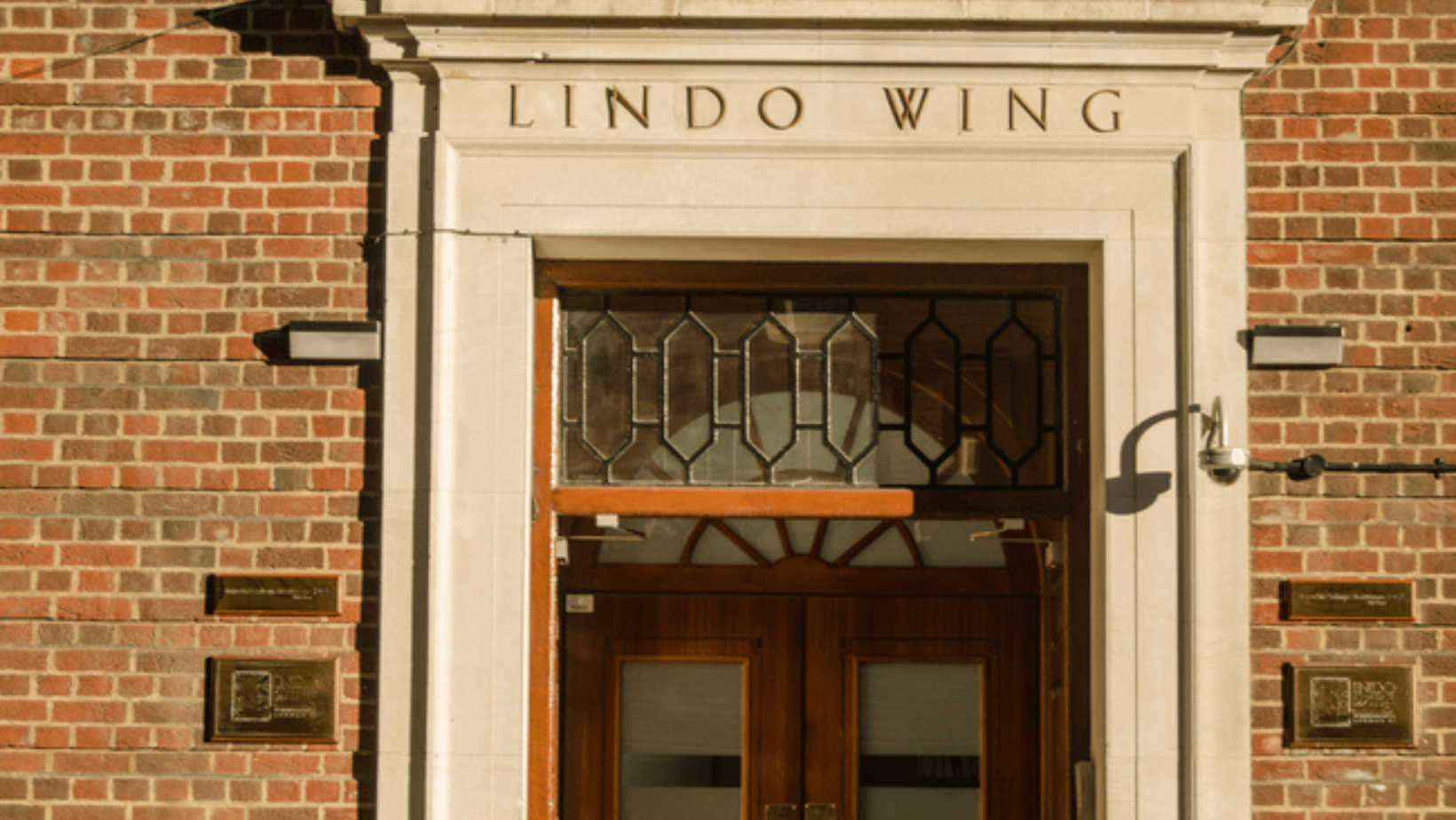 The Kensington Wing, situated within the esteemed Chelsea and Westminster Hospital, offers a specialised private maternity unit. Located within one of the UK's most secure hospitals ensures the utmost safety and well-being for both mother and baby throughout their stay. Additionally, close proximity to the newly expanded Neonatal Intensive Care Unit provides immediate access to exceptional care for any unexpected needs. The facility is accredited by the Baby Friendly Initiative, an organization under UNICEF, which ensures that the care provided to mothers and babies meets the highest international standards.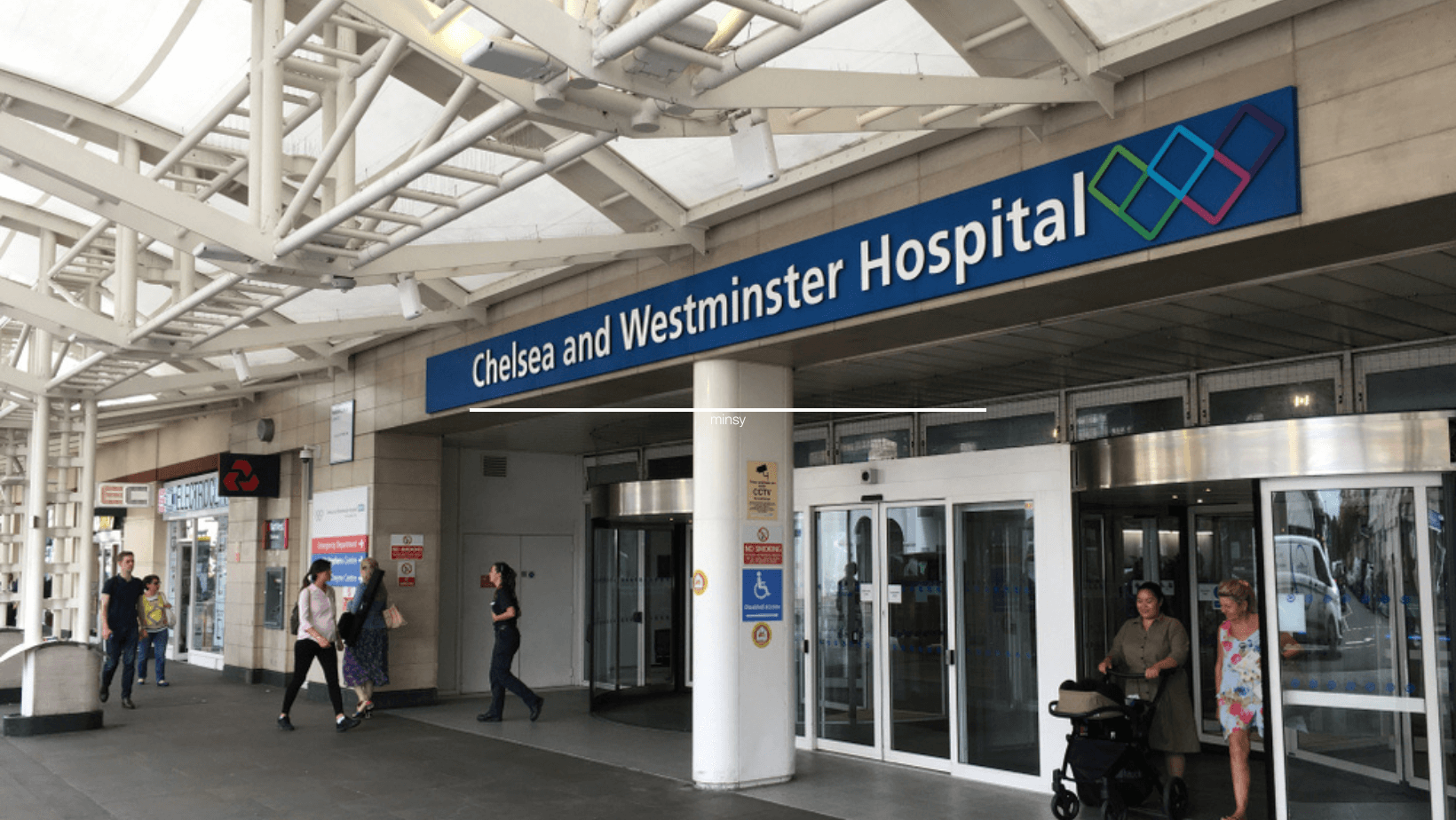 For more than two decades, the Westminster Maternity Suite has provided exceptional private maternity care. The team of private midwives, obstetricians, neonatologists, and anaesthetists are among the most accomplished and well-trained professionals in the field.  As part of St Thomas' Hospital, one of the most comprehensive, safest, and highly regarded NHS teaching hospitals in the UK, they are equipped to handle both routine and complex pregnancies.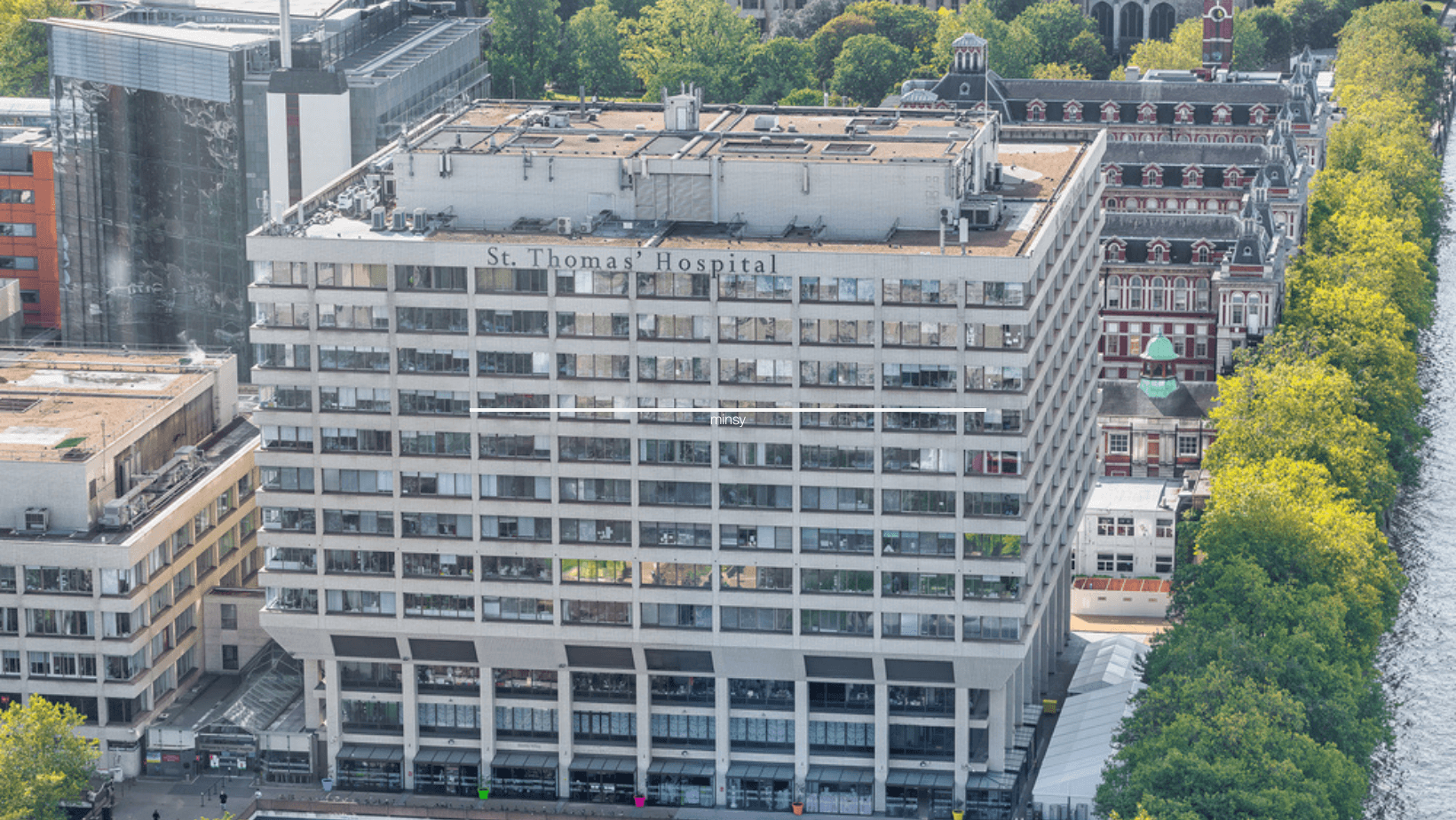 The Queen Charlotte's & Chelsea Hospital boasts a renowned fetal care centre and a rich tradition of clinical excellence at the Sir Stanley Clayton Ward.  The labour ward is conveniently located alongside two fully equipped operating theatres and high-dependency care facilities.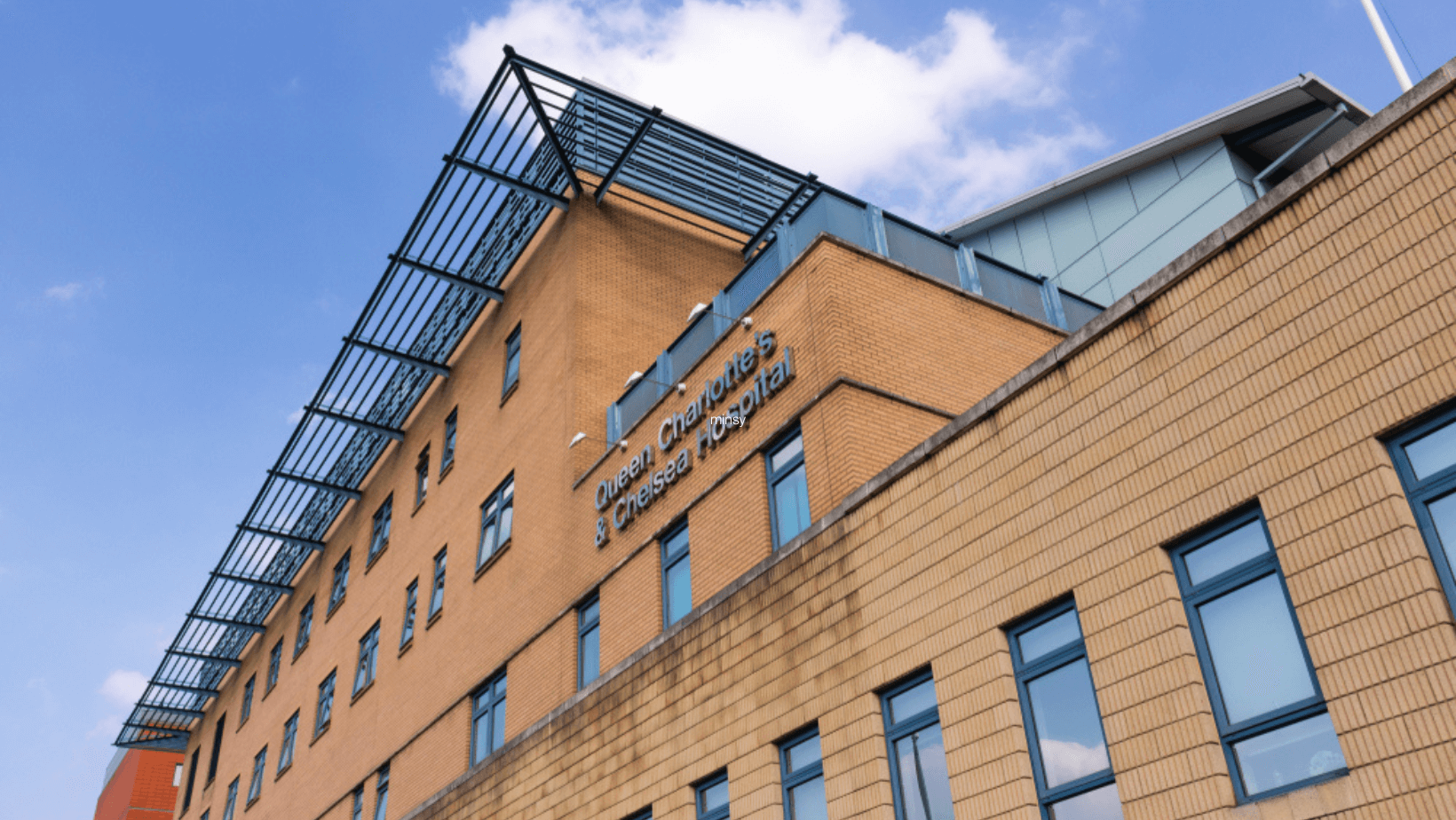 The Fitzrovia Suite at University College Hospital
The Fitzrovia Suite offers exceptional care for expectant mothers undergoing a planned C-section, whether it's due to medical necessity or personal preference. Private en-suite rooms are provided, and patients have access to high-quality obstetric care for complex pregnancies and deliveries. In case of complex care needs for the newborn, there is access to a Special Care Baby Unit and Neonatal Intensive Care Unit as well.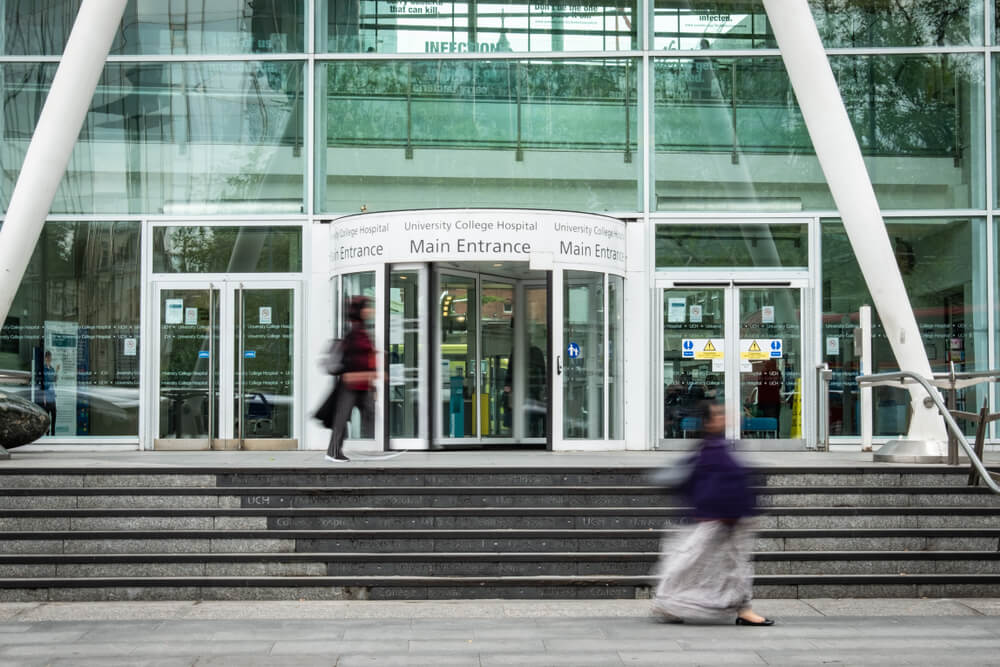 Kingston Private Health offers an individualised private maternity service for all parents to be in partnership with Kingston Hospital Coombe Wing. Offering a range of consultant-led packages, including one-to-one midwife care throughout your delivery and post-natal stay as standard.
See a list of all UK hospitals here.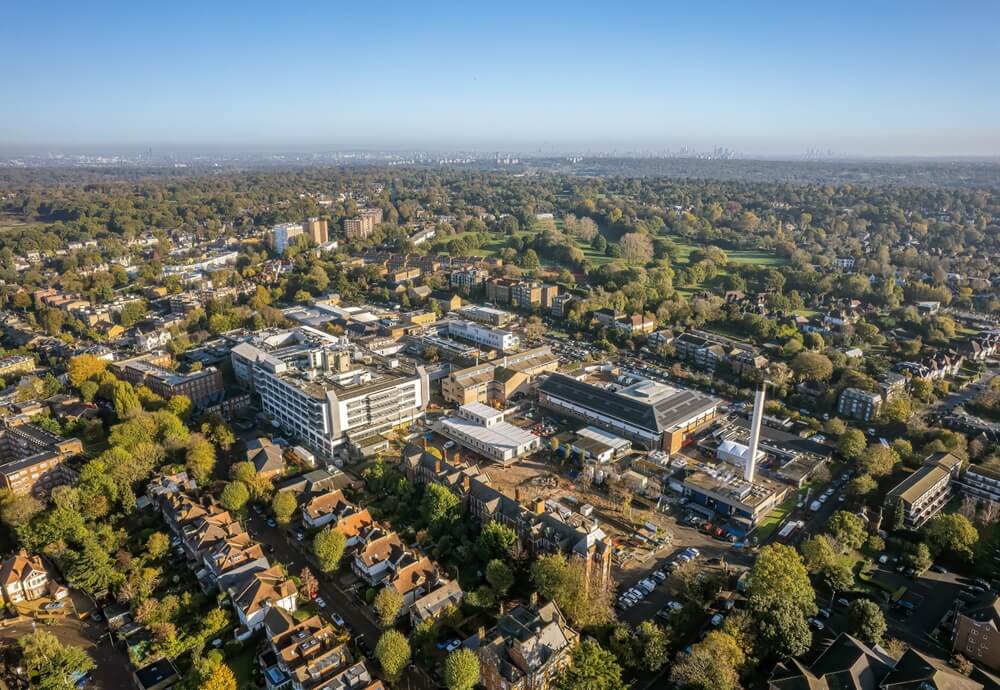 Complete the form below, including your consultant's name, to receive an email confirming whether or not they are licensed to do the collection for you.