Baby
Insight
Genetic screening for your baby
Baby
Insight
Genetic screening for your baby
Baby
Insight
Genetic screening for your baby
Banking your baby's cord blood means you are already giving them the best possible start.
With newborn screening, you can access information that will also enable you to take steps to safeguard your baby's health.
With BabyInsight you can screen your baby for a range of manageable conditions and sensitivities likely to develop within their first few months of life:
AAT deficiency
Gluten sensitivity
Lactose intolerance
Drug-induced deafness
Hereditary fructose intolerance
REQUEST YOUR GUIDE TODAY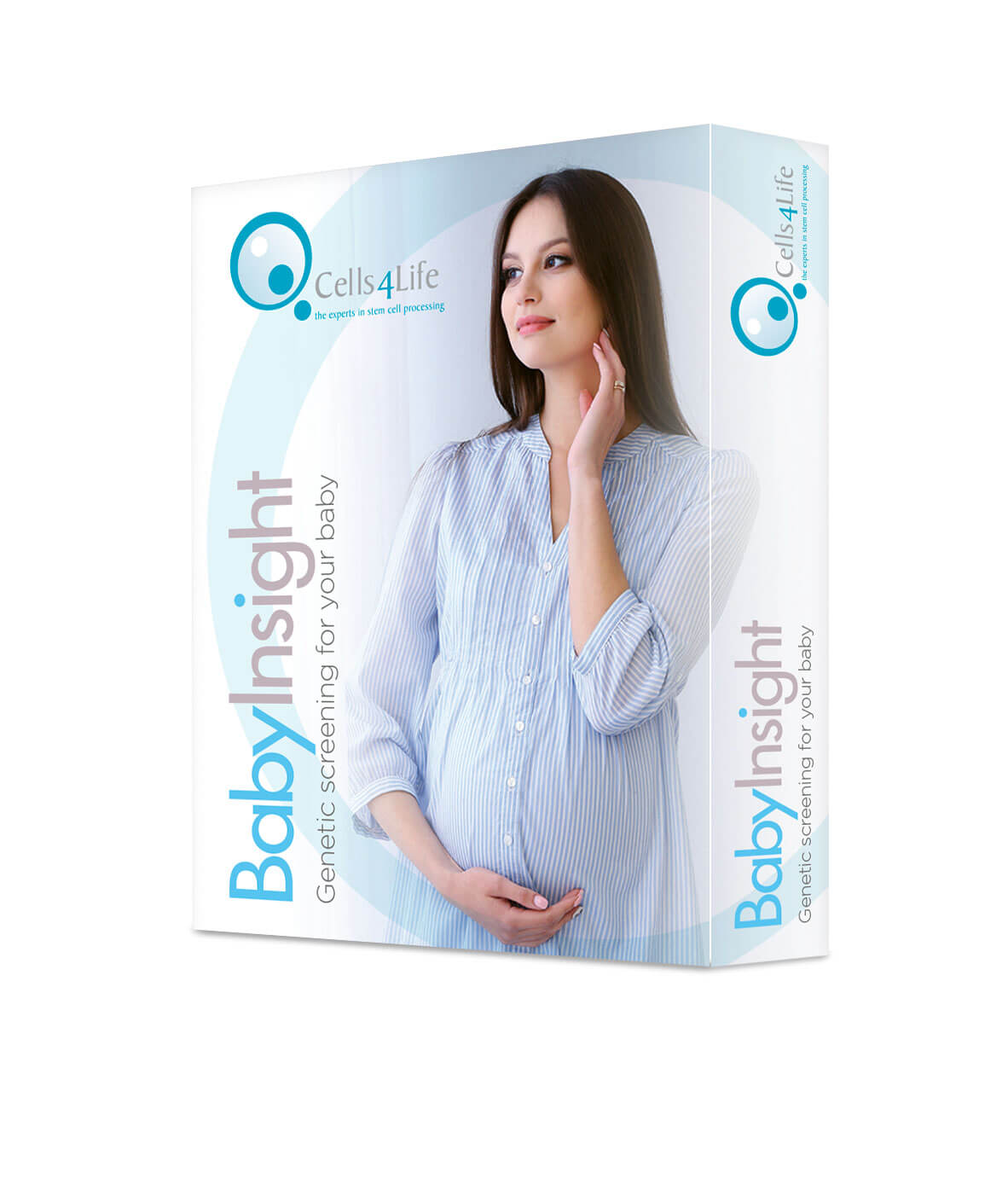 Safe and reliable
– Only £360

What is
Baby

Insight

?

BabyInsight is an early detection DNA screen that can provide you with crucial information about your baby's predisposition to certain conditions which manifest at a young age.

This allows you and your healthcare professional to make informed decisions before these conditions impact on your baby's health and wellbeing. The test is carried out using a cheek swab sample, or a very small portion of the waste fraction of your baby's cord blood.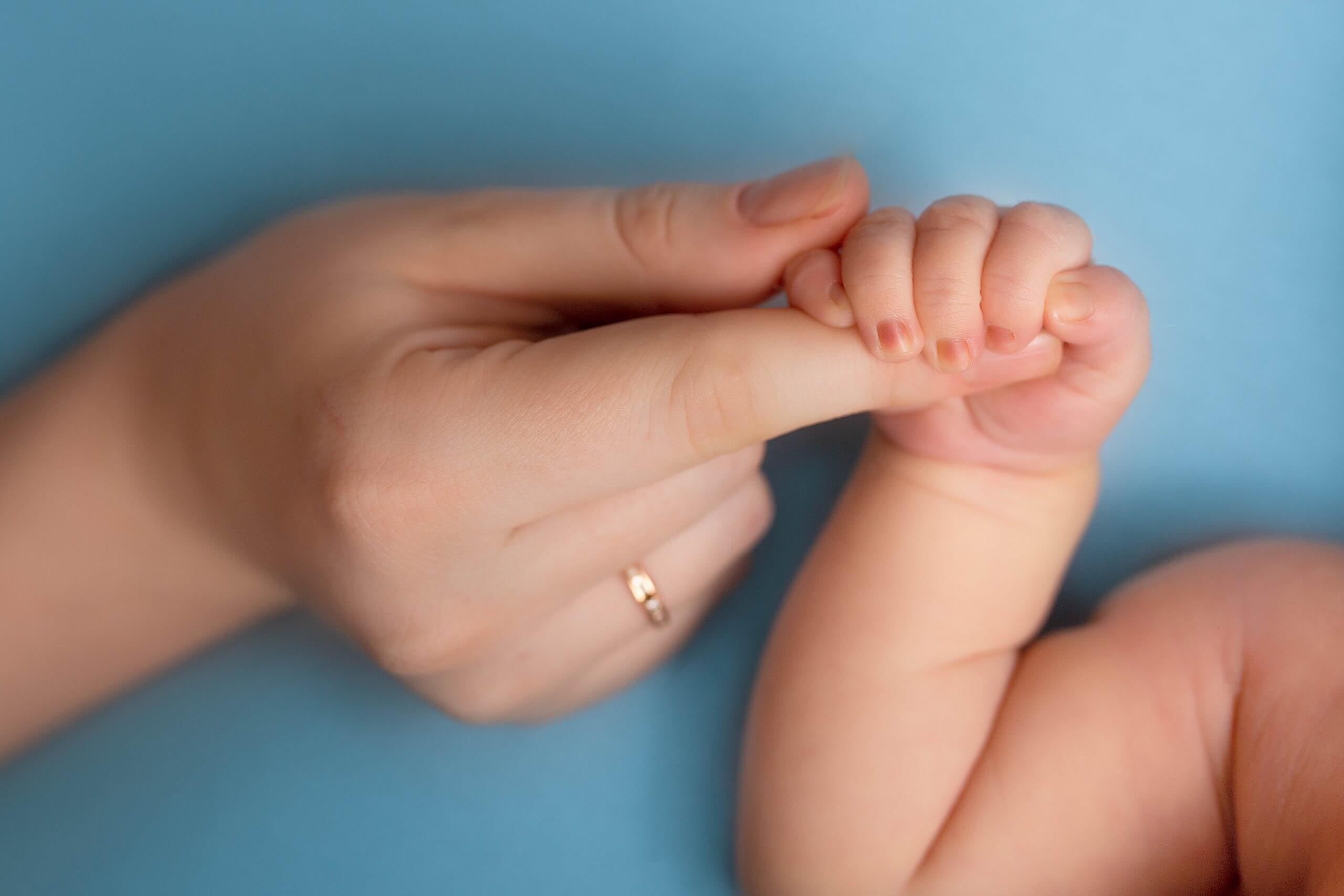 What conditions does

Baby

Insight

screen for?
AAT Deficiency
Alpha-1 antitrypsin (AAT) deficiency is a genetic condition that raises your risk for lung disease and other diseases.
Early identification of this condition can enable you to make lifestyle changes, like keeping your baby away from second-hand smoke, dust and fumes, which could exacerbate their risk.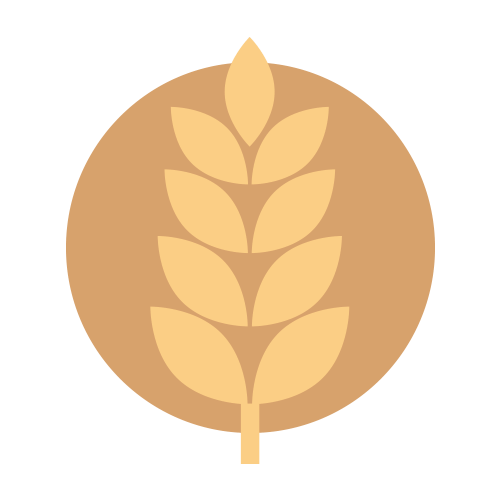 Gluten Sensitivity
Coeliac disease is a condition where your immune system attacks your own tissues when you eat gluten. It limits the absorption of nutrients.
Early screening for Gluten sensitivity helps guide which foods your baby may need to avoid.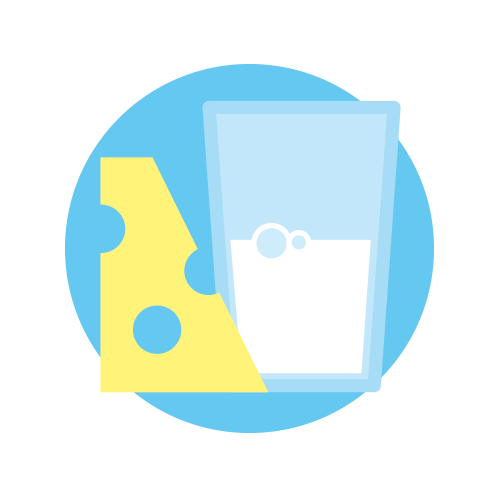 Lactose Intolerance
Lactose intolerance is a common digestive problem where the body is unable to digest lactose, a type of sugar mainly found in milk and dairy products.
As with Gluten sensitivity, an early screen for intolerance of lactose will help steer you and your baby's healthcare professional on what food you may need to be more cautious with.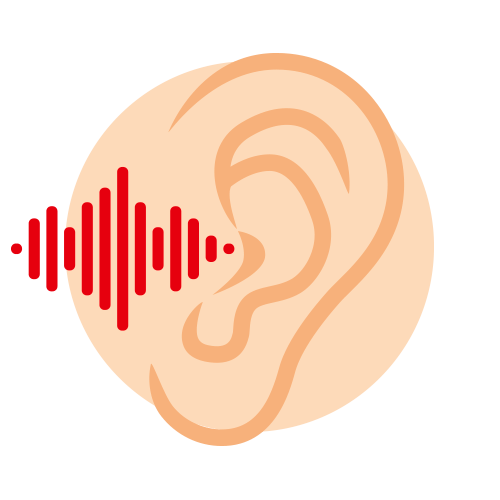 Drug-Induced Deafness
Drugs that cause hearing loss are directly toxic to the inner ear or auditory nerve, leading to sensorineural deafness. Drug ototoxicity is dependent on the dose and duration of exposure.
BabyInsight screens for genetic predisposition to this condition, enabling your doctor to be selective about any drugs your child may need if they are at risk.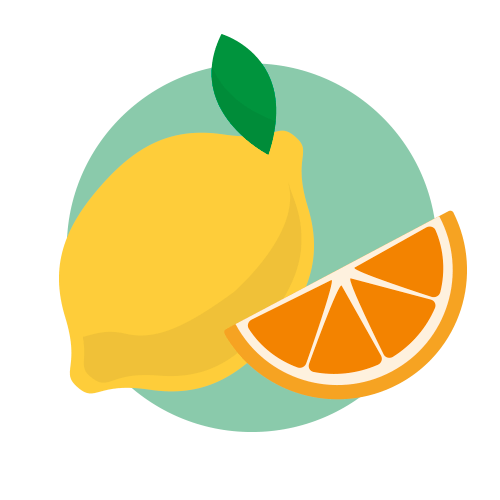 Hereditary Fructose Intolerance
Hereditary fructose intolerance (HFI) is a metabolic disease caused by the absence of an enzyme called aldolase B. In people with HFI, ingestion of fructose and sucrose causes severe hypoglycemia (low blood sugar) and the build up of dangerous substances in the liver.
Through screening you may discover if there are foods to avoid which could negatively impact your baby's health.

Postnatal screening – what's involved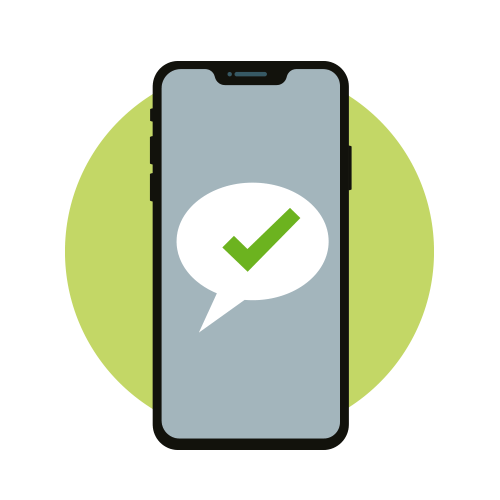 Request your Baby

Insight
Select the BabyInsight option when you book your cord blood banking service, indicating whether you would prefer a mouth swab or to use a tiny portion of cord blood for the test.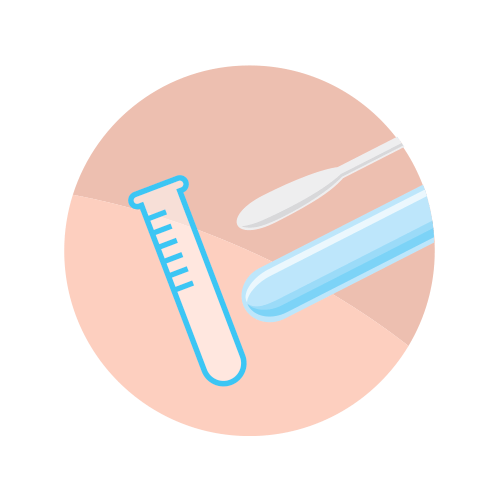 Collection on the day
The BabyInsight collection process is quick, simple and safe, whether you choose to do it alongside cord blood collection or later, as a standalone service. Simply swab the inside of your baby's cheek for 30 seconds before sealing and sending your sample to us for analysis.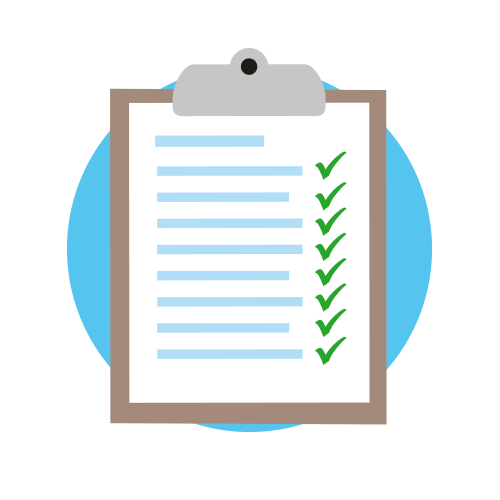 Your results
Your baby's sample will be tested against the 5 main conditions we test for in under 7 days. We will contact you as soon as results are available.

GET YOUR FREE GUIDE TO GENETIC SCREENING FOR YOUR BABY