A lymphoma is a cancer which originates in the lymph glands or other organs of the lymphatic system. There are many different variations of the disease but the two main types are Hodgkin lymphoma (HL) and non-Hodgkin lymphoma (NHL).[1]
Lymphomas are rare; in the UK there are approximately 1,900 cases of Hodgkin[2] and 12,000 cases of non-Hodgkin lymphoma diagnosed each year.[3]
The condition can be treated in a number of ways including; chemotherapy, radiotherapy, biologic therapy, and stem cell transplant.[4]
Lymphoma Facts
Around 1,800 people were diagnosed with HL in 2011 in the UK, that's around 5 people every day [5]
Around 1 in 5 HL cases occur in children, teenagers and young adults (up to age 24) [5]
1 in 10 HL are diagnosed in people aged 75 and over [5]
HL death rates in the UK have fallen by 75% over the last forty years [5]
NHL survival is improving and has tripled in the last 40 years in the UK [6]
Around 12,800 new cases of NHL (all subtypes combined) were registered in the UK in 2011, which is around 35 people every day [6]
NHL (all subtypes combined) accounts for more than half of lymphomas diagnosed in children. It accounts for around a third of lymphomas diagnosed in teenagers and young adults [6]
Around 4,700 people died from NHL (all subtypes combined) in 2012 in the UK, that is 13 every day [6]
Lymphoma and Stem Cells
In cases where high doses of chemotherapy and radiotherapy are used to kill lymphoma cancer cells, a stem cell transplant is used to replenish blood-forming stem cells which may be lost during the treatment.
While both autologous and allogeneic stem cell transplants can be employed to treat HL and NHL, autologous transplants tend to be the preferred option.
Stem cells already play a vital role in the treatment of lymphoma and their role could be amplified further still. At the time of writing there are 1233 clinical trials investigating the role of stem cells to treat the condition.[7]
References
The information contained in this article is for information purposes only and is not intended to replace the advice of a medical expert. If you have any concerns about your health we urge you to discuss them with your doctor.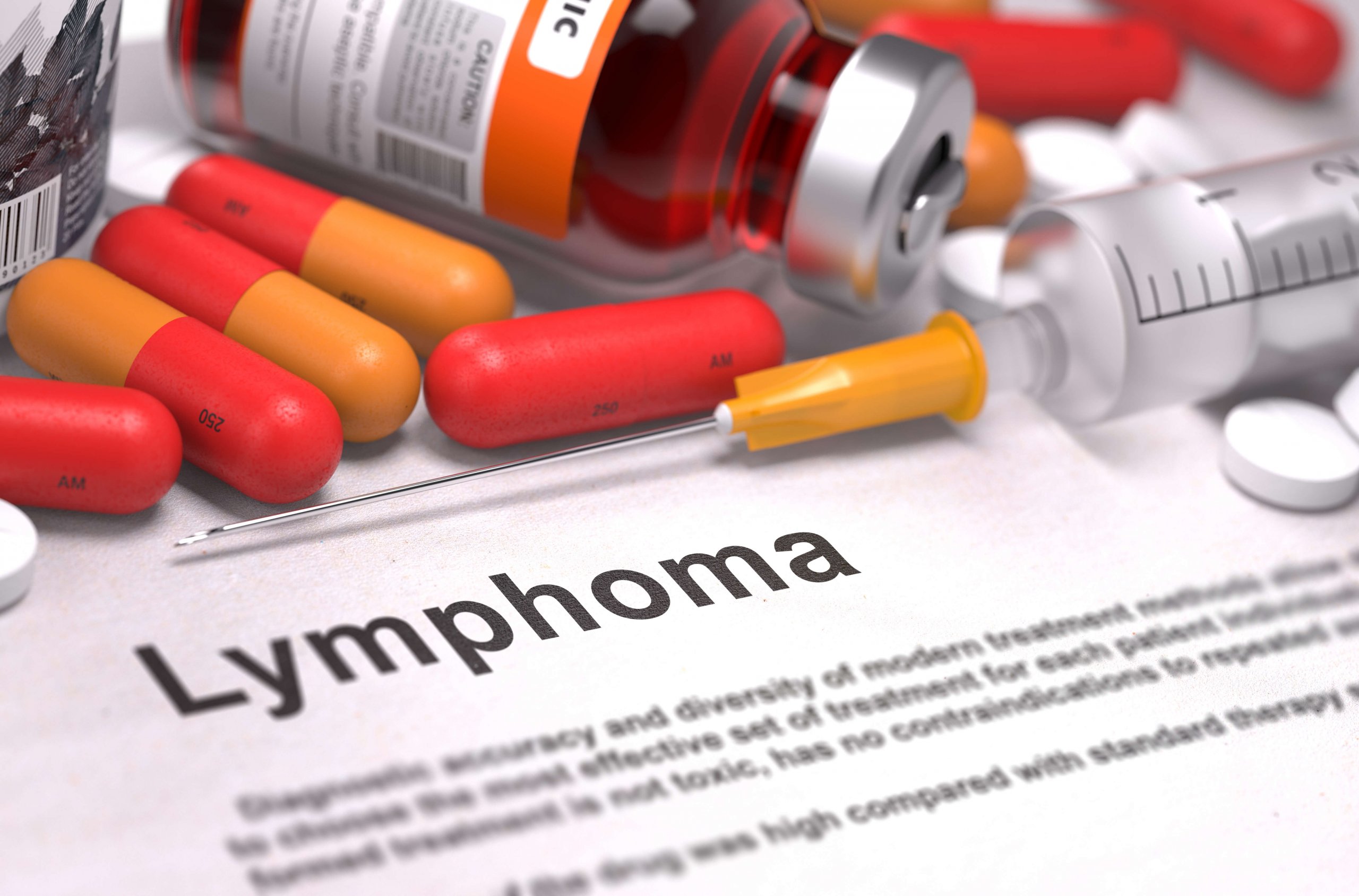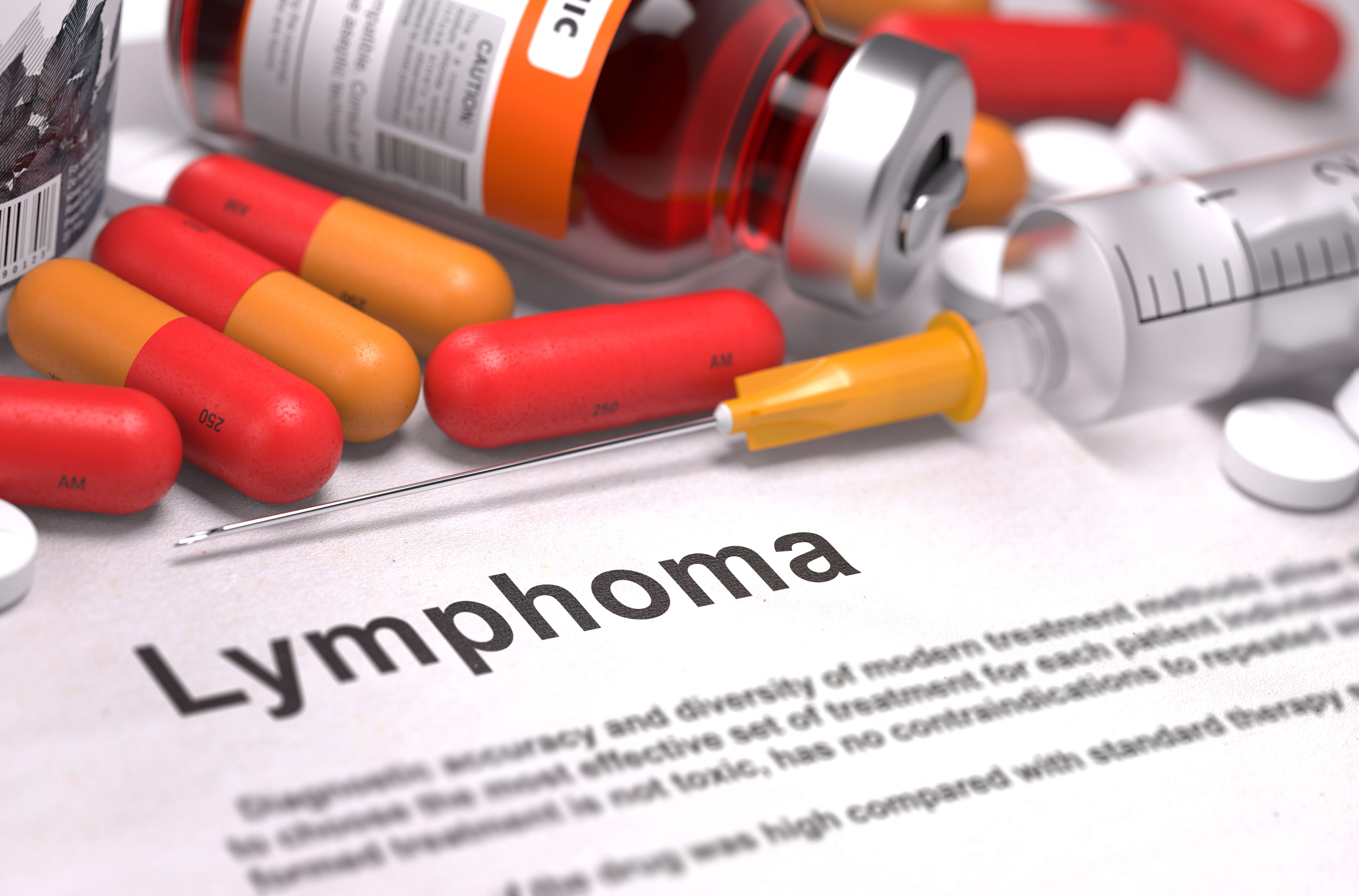 FIND OUT MORE, REQUEST YOUR WELCOME PACK TODAY