Cord Blood Stem Cells Treat Severe Combined Immune Deficiency
Cord Blood Stem Cells Treat Severe Combined Immune Deficiency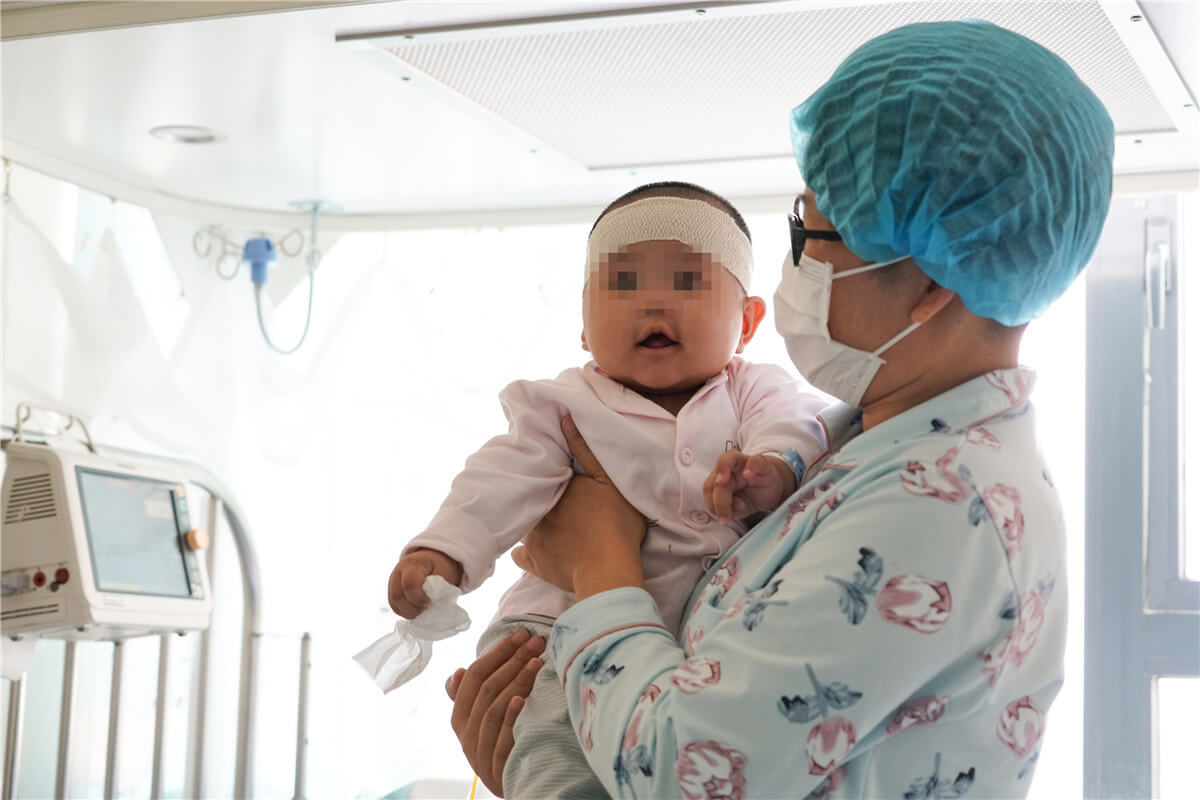 An 8-month-old girl has received a potentially life-saving cord blood transplant at the Children's Hospital of Fudan University, Shanghai.
Little Ranbao received the treatment after being diagnosed with severe combined immune deficiency (SCID). The condition affects 1 in every 1 million births.
SCID is a life-threatening condition which involves a deficiency of B cells and T cells. The immune systems needs these cells to fight infection. When a person is severely deficient, they become extremely vulnerable to infection.
In most cases, the disease results in serious infections within the first few months of life – and many children die within just one year.
Since she was born in July, Ranbao has already been suffering from a cough, fever, swollen lymph nodes as well as a lung infection. Doctors hope, however, that the transplant may have actually cured her.
Therapy involved an injection of haematopoietic stem cells taken from a donated cord blood sample. These cells have the power to form new, healthier blood cells and can even reconstitute a patient's entire immune system.
"We have treated 30 such cases and 80 percent of the patients have survived," said Dr Qian Xiaowen, who oversaw the transplant. "There is a big hope that the patient can be cured after a successful stem cell transplant."
Ranbao's story is particularly significant because it also marks the 4,000th transplant for the China Stem Cell Group, which releases cord blood and other stem cell types for treatment in the country.
Researchers are waiting to see the full effect of the cord blood transplant but a full recovery is looking positive.
"We are so happy we found a match at the umbilical cord blood bank. If everything goes smoothly, my daughter is expected to be discharged in late April."
Mr Zhang, Ranbao's father 
About SCID
It occurs in 1 in 200,000 and 1 in 1,000,000 live births
There are 38 clinical trials investigating the application of stem cells for treatment
There are 15 clinical trials investigating the application of cord blood for treatment
The most common form of of the condition affects boys more than girls

FIND OUT MORE, REQUEST YOUR WELCOME PACK TODAY