Spinal Cord Injury and Stem Cells
The spinal cord is a collection of nerve fibres and other tissues contained within the spine. The nerves within the spinal cord connect the peripheral nervous system to the brain forming the central nervous system. The spinal cord is essential for the transmission and reception of electrical messages to and from the brain to other areas of the body. Should the spinal cord become damaged, the impacts can be devastating or even fatal.
Preventable causes such as violence, falls and road traffic accents account for the majority of spinal cord injuries. Every year, between 250,000 and 500,000 people suffer a spinal cord injury globally. Unfortunately, those with a spinal cord injury are 2 to 5 times more likely to suffer premature death than those without.[1]
A spinal cord injury can affect anyone at any time and unfortunately there is currently no effective treatment available to those with a spinal cord injury.
The cost of spinal cord injury to the UK alone is estimated at £1 billion per annum.[2]
Spinal Cord Injury Facts
Around 1,000 people sustain a spinal cord injury each year in the UK and Ireland[2]
Spinal cord injury primarily affects young adults[2]
Approximately 80% of those living with a spinal cord injury are male[2]
Highest rate of injury occurs between 15 -38[2]
In the UK someone is paralysed every 8 hours[3]
In Western Europe, more than 15% of SCI sufferers pass away within 10 years of the diagnosis[4]
Estimated 40,000 people living with a spinal cord injury in the UK[5]
Spinal Cord Repair and Stem Cells
While there is currently no effective treatment for spinal cord injury available to the general public, stem cells could hold the key to successful spinal cord repair in the future. A British professor, Geoffrey Raisman, headed research which used stem cells to enable a paralysed man to walk again.
The research used a type of stem cell called olfactory ensheathing cells (OECs) from the nose of the patient and transplanted them into the spinal cord. OECs are specialist cells which form part of the sense of smell enabling nerve fibres in the olfactory system to continually renew. It was previously thought that severed nerve fibres in the spinal cord were unable to repair themselves. However, once OECs have been transplanted into the spinal cord it appears they facilitate the growth of the ends of severed nerve fibres and even enable them join together.[6]
In addition to Raisman's research, Dr. Carlos Lima of Portugal had transplanted olfactory stem cells to treat spinal cord injury in over 100 patients. Lima and his team showed that a few patients were able to regain some motor function and sensation thanks to the transplanted olfactory stem cells.[7]
Promisingly, there are currently 38 clinical trials investigating the application of stem cells in spinal cord injury.[8]
Spinal Cord Repair and Stem Cell Headlines
References
The information contained in this article is for information purposes only and is not intended to replace the advice of a medical expert. If you have any concerns about your health we urge you to discuss them with your doctor.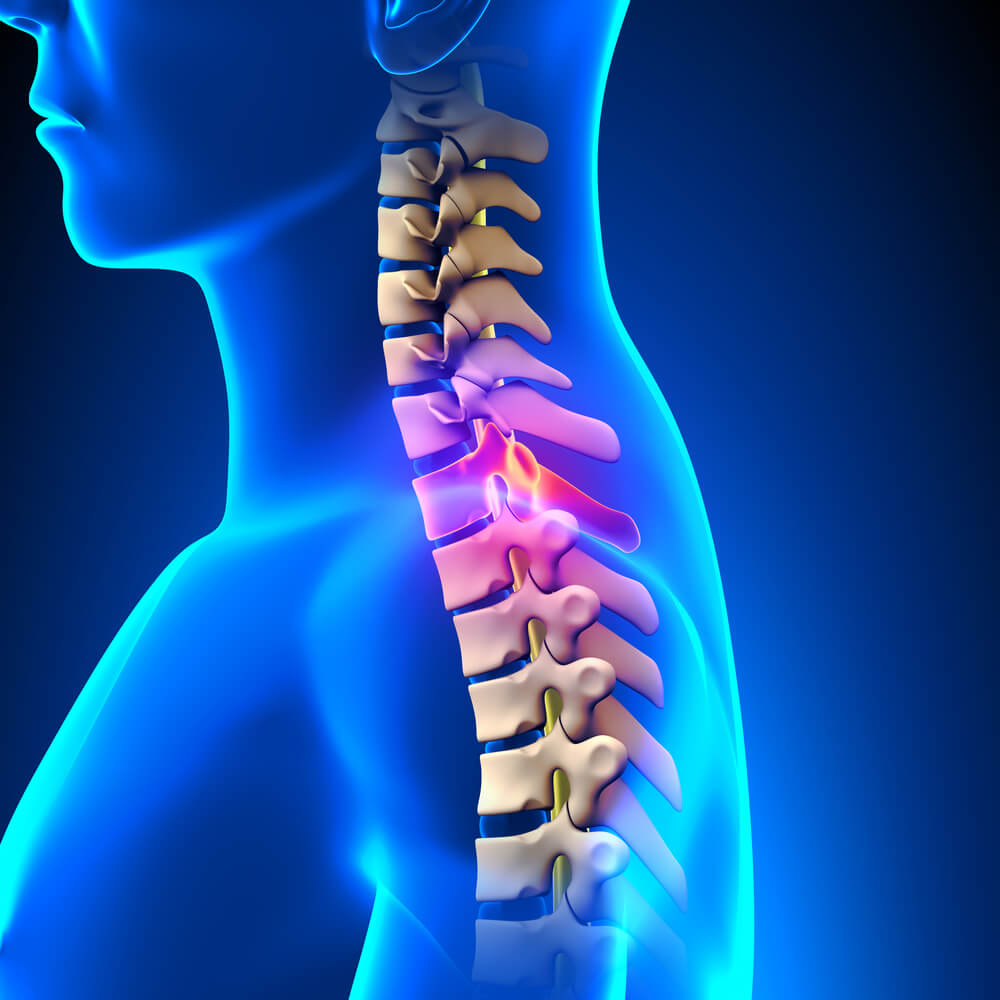 FIND OUT MORE, REQUEST YOUR WELCOME PACK TODAY