A ground-breaking trial has been announced in the USA at the Children's Hospital Los Angeles with the aim of helping babies born with a heart defect.
Dr. Ram Kuma Subramanyan, a Cardiothoracic Surgeon at the CHLA explained:
"About two or three decades ago, this condition was uniformly fatal. None of the children survived passed neo-natal or newborn period"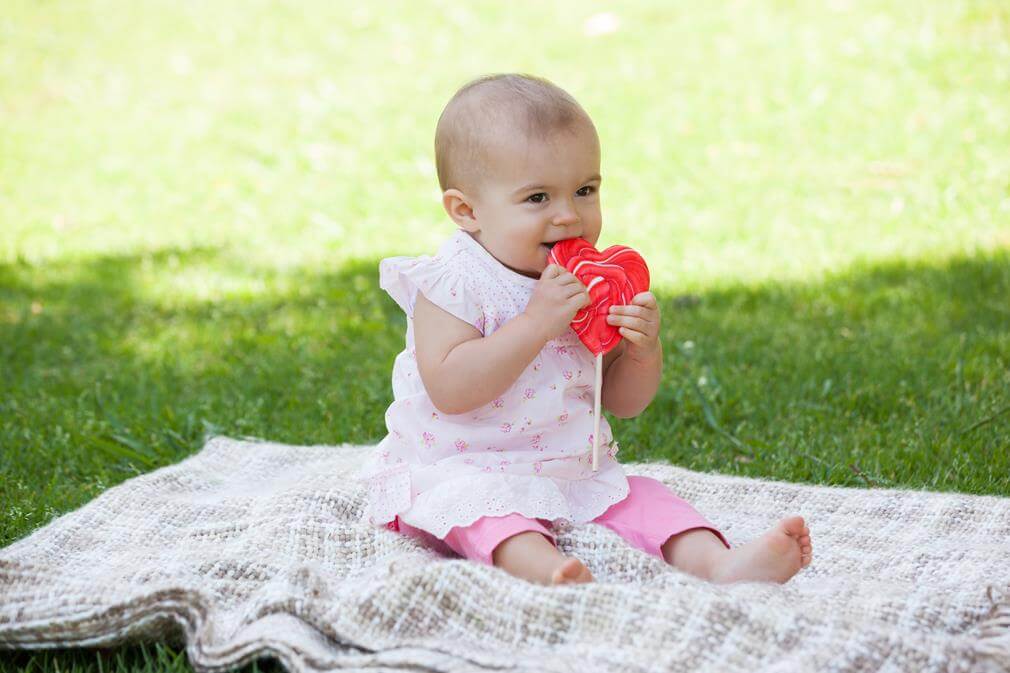 The team at CHLA have decided to add something new to the procedure – stem cells.
Newborns with hypoplastic left heart syndrome will be able to have their umbilical cord blood procured at birth where it will be processed and stored ahead of surgical treatment when they are older.
"We are hoping that what these stem cell will do over time will cause the heart muscles to enlarge or hypertrophy maybe even generate more cells, more like a left ventricle than a right ventricle over time" said Dr. Vaughn Starnes, Co-Director of the Heart Institute Children's Hospital Los Angeles
With many heart defects picked up during routine scanning in pregnancy, parents have the opportunity to set up cord blood banking at the time of birth. Timothy Nelson, Director of the Mayo Clinic explained that they are offering storage of the umbilical cord stem cells free to every HLHS family in the USA – more information can be found on the Mayo Clinic's trials page.
Source: ABC
What is Hypoplastic left heart syndrome?
HLHS is a birth defect that affects normal blood flow thought the heart. It is a congenital defect occurring during pregnancy when the left hand side of the heart does not form correctly.
It is not possible to correct hypolastic left heart with surgery and whilst a series of operations are available to aid a child's quality of life it is not certain how long children with the condition could live for.
Source – British Heart Foundation
Request a Welcome Pack
Find out more about cord blood banking by downloading a Welcome Pack now.