In an exciting new development within the stem cell field, a man from London has become the second patient in the world to be cured of HIV following a stem cell treatment.
Alongside being diagnosed with HIV in 2003, Adam Castillejo was also later diagnosed with Hodgkin's lymphoma in 2012 – an extremely rare form of blood cancer. Shortly after, Adam, also known as the "London Patient", began to receive traditional medication in an attempt to treat the cancer.
However, after some time, Adam's body wasn't responding to the treatment. In 2016, the London Patient received a bone marrow stem cell transplant from a donor to generate new healthy blood cells.
30 months after stopping anti-viral therapy, Adam is still free of the virus thanks to the stem cell treatment he received for his blood cancer.
This news comes almost a decade after Timothy Brown, the "Berlin Patient" became the first person to be cured of HIV after receiving similar treatment. To this date, Timothy is still free of the virus.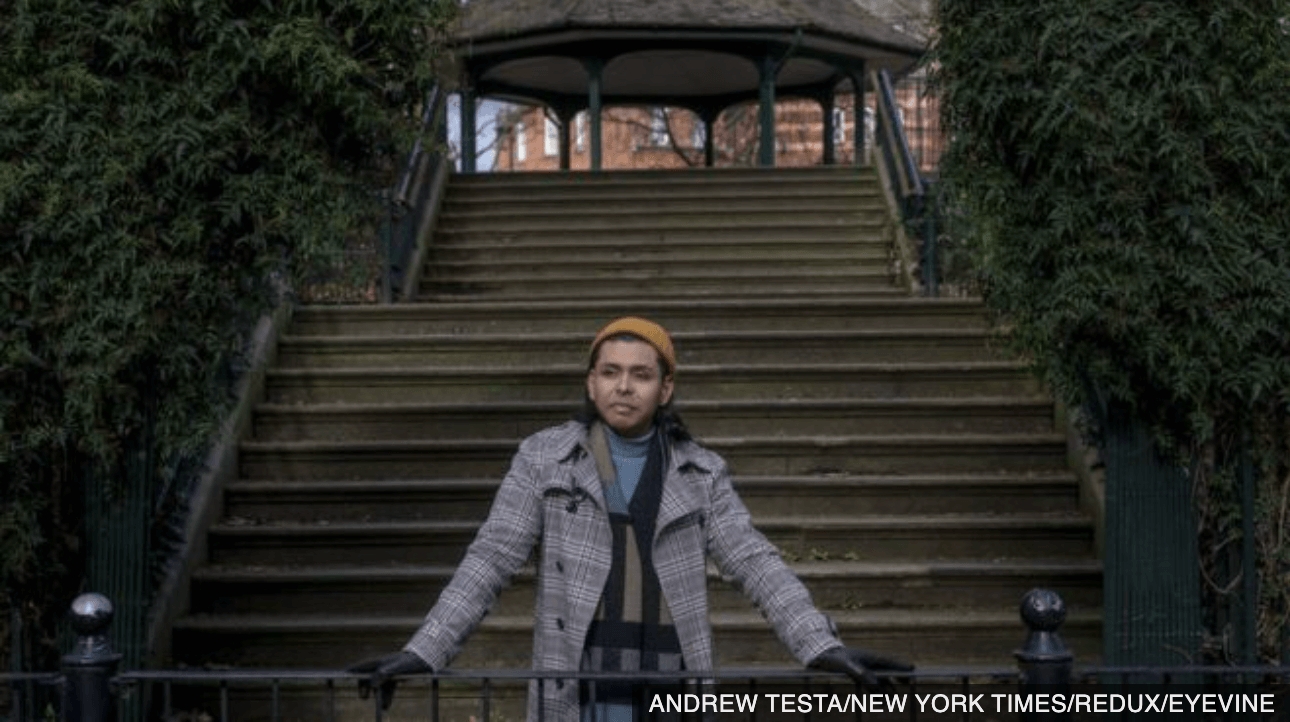 How can stem cells cure HIV?
Stem cell transplants are typically used to treat cancers and disorders of the immune system and are used in individuals for whom other cancer treatments have previously failed. Stem cells are taken from umbilical cord blood or healthy adult donors and are transplanted into the recipient. When these cells are administered, they mature into a new and healthy immune system, replacing the damaged cells within the body.
In cases of HIV, it is common that the individual living with the disease may develop a type of immune or blood cancer as a result of a weakened immune system – as was the case with Adam Castillejo. For many of these cancer patients, a stem cell transplant from a donor is their only chance of survival.
Instead of choosing just any suitable donor, the research team at the University of Cambridge selected a donor for Adam who had rare genetic mutation that gives people resistance to HIV infection. Only a very small number of people in the world who are resistant to HIV have two mutated copies of the CCR5 receptor – a gene which plays has a major involvement in the infection process and produces a protein that allows for HIV to enter the body's cells.
Stem cell approaches to HIV therefore primarily involve replacing the person's immune system with one that the virus cannot infect. Without CRR5, HIV is unable to infect the replacement stem cells and is unable to spread.
Cord blood stem cells and HIV
In 2018, a clinical trial lead by the Fred Hutchinson Cancer Research Centre in Seattle began to investigate the effects of a cord blood transplantation on 10 HIV-positive patients with blood cancer.
Research has shown that haematopoetic stem cells, which are derived from bone marrow or cord blood, could be the answer to a HIV cure in the coming years. The clinical trial involves the patients being transplanted with donated cord blood samples with the aim of creating a new blood system. Results of this study are yet to be published, however you can read more about it here.
So, could stem cells be a permanent cure for HIV? 
Initial test results from the case of Adam Castillejo suggest that 99% of his immune cells have been replaced by the donor cells. Whilst there are still remnants of the virus in his body, the research team found that they were incapable of reproducing, making them impotent.

The case of both the Berlin Patient and the London Patient are certainly encouraging and may help researchers pave the way for new methods to treat HIV, particularly in parts of the world where resistance to anti-HIV drugs are high or access to other treatments are difficult.
Whilst the stem cell approach has been successful only twice till date, the possibility of a cure itself is very reassuring for those suffering from the disease.
References
NHS, (2019) "Stem cell cancer treatment leaves man 'free' of HIV, available at:
https://www.nhs.uk/news/genetics-and-stem-cells/stem-cell-cancer-treatment-leaves-man-free-hiv/
BBC, (2020) "Second patient cured of HIV, say doctors", available at:
https://www.bbc.co.uk/news/health-51804454
Kumar Gupta et al., (2020), "Evidence for HIV-1 cure after CCR5Δ32/Δ32 allogeneic haemopoietic stem-cell transplantation 30 months post analytical treatment interruption: a case report", The Lancet, available at: https://www.thelancet.com/journals/lanhiv/article/PIIS2352-3018(20)30069-2/fulltext
Matthew Warren, (2019) "Second patient free of HIV after stem-cell therapy", Nature, available at:
https://www.nature.com/articles/d41586-019-00798-3
BBC, (2019) "UK patient 'free' of HIV after stem cell treatment", available at:


https://www.webnewswire.com/2020/04/24/hopes-rise-for-a-permanent-hiv-cure-after-doctors-cure-a-second-patient/
Request a Welcome Pack
Find out more about cord blood banking by downloading a Welcome Pack now.