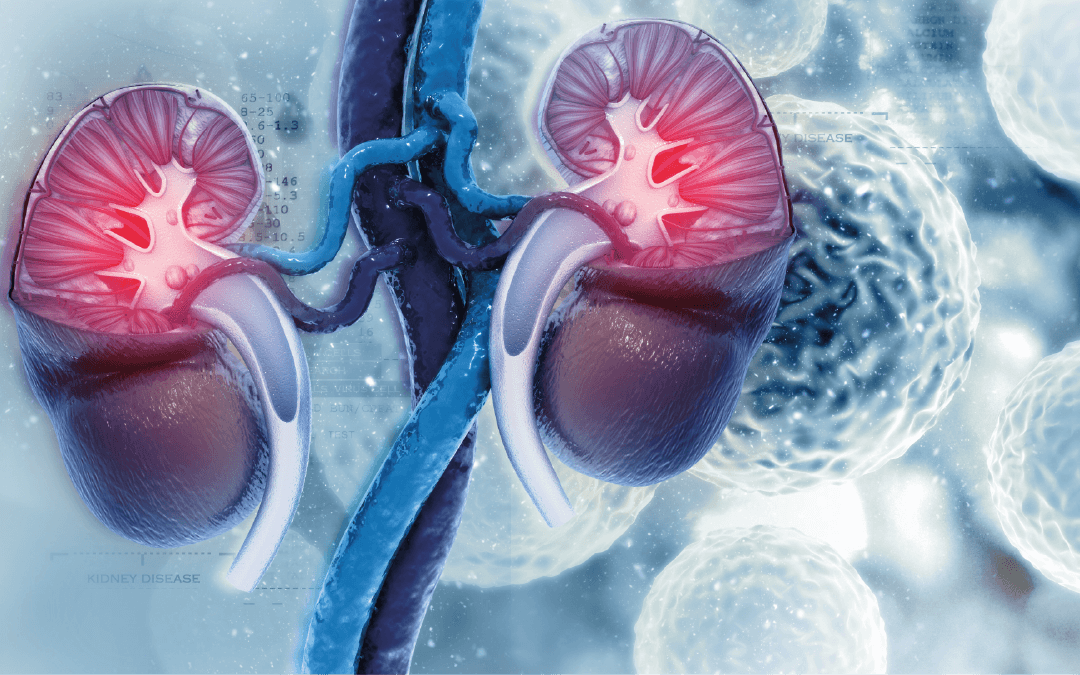 World Kidney Day is a global campaign aiming at raising awareness of the importance of our kidneys to overall health and reducing the frequency and impact of kidney disease and its associated health problems.
This annual event takes place worldwide, with hundreds of organisations and individuals launching initiatives and events on WKD to help educate the wider public on kidney disease. On this occasion, we reflect on some of the exciting recent developments and anticipated treatments using stem cells for kidney disease.
What is chronic kidney disease?
Chronic kidney disease includes a host of conditions that damage your kidneys and decrease their ability to keep you healthy. Chronic kidney disease (CKD) is characterised by a gradual loss of kidney function over time.
What causes chronic kidney disease?
There's a long list of conditions which can lead to kidney disease. The two main causes are diabetes and high-blood pressure closely, followed by a host of inherited conditions.
Are there any treatments?
As it stands, CKD is a managed condition consisting of lifestyle changes to delay worsening and relieve symptoms. In the long run a transplant may be considered.
What research is being carried out?
At the time of writing, in the United States, there are over 7 ongoing & planned studies looking into Stem Cells as a potential treatment for Kidney Disease by indirectly targeting underlying conditions. (more information: clinicaltrials.gov).
Clinical investigations using stem cells in regenerative medicine are addressing a wide spectrum of conditions using a variety of stem cell types. Trials relating to CKD are focusing on treatments for a range of underlying diseases such as Diabetic Kidney Disease1 (Diabetic Nephropathies), which is a serious complication of type 1 diabetes.
Trials into new aspects of treating CKD are emerging annually, making regenerative medicine a hoped-for solution to this lifelong and restricting disease.
Source:  https://clinicaltrials.gov/ct2/show/NCT03840343?term=stem+cell&recrs=a&cond=Kidney+Diseases&draw=3&rank=8
Request a Welcome Pack
Find out more about cord blood banking by downloading a Welcome Pack now.