Amanda Turner* shares the story of her daughter Casey's cancer diagnosis and how Cells4Life have given Amanda's unborn baby the chance to be Casey's life-saver.
Casey Turner is a typical 12 year old girl; she loves animals and being with her friends.  Casey loves horses and has rescued many animals, giving them a fresh start in life. She's kind, thoughtful and encourages everyone to try their best to achieve their dreams.  But now it is Casey who needs help for a fresh start. Casey was diagnosed with Acute Myeloid Leukaemia, blood cancer; a devastating blow to her family.
Amanda, Casey's mum, recalls the moment she found out Casey had childhood cancer: "When we found out she was very ill it broke our hearts. I was so scared and I didn't know if my baby girl was going to die, I didn't know what to do. It has to be the worst day of all our lives!"
Amanda is currently pregnant and had donated the umbilical cord blood from some of her previous births, so when a friend mentioned that Amanda could store the cord blood of the baby she was carrying for Casey's benefit, she decided to find out more and requested a Welcome Pack from Cells4Life.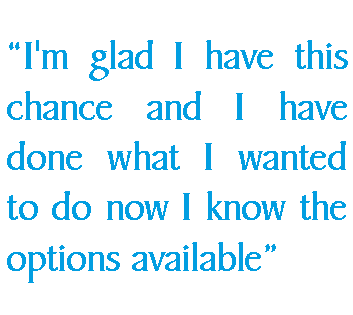 Determined to give her child the best chance possible, Amanda began fundraising with the help of a close family friend.   The money was to be used for expenses that Casey would incur through treatment and to cover the cost of storing her baby's cord blood. Amanda was impressed with the possibilities that Cells4Life could provide when storing cord blood, not only could storing her unborn baby's cord blood be used as a possible stem cell match for Casey but it could also be used to give her access to regenerative medicine should chemotherapy take its toll on Casey's body.
Casey's story was picked up by local news and when Cells4Life heard about this, we decided to make contact with the family.  "When Cells4Life offered the service free of charge to help us, I was taken back.  The kindness was so fantastic and it took so much stress off us," Amanda said.
Reflecting on donating the cord blood of her other children,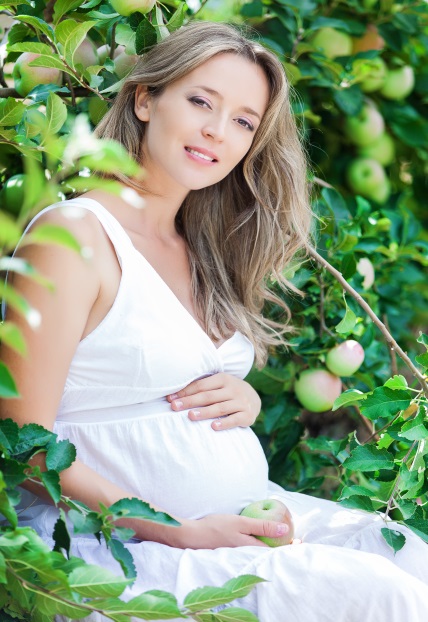 Amanda expresses disappointment at not being made aware of all the options available to her. "I did donate my children's cord blood years ago because I did not know about storing it in a family bank, the NHS only gave information on donating it and don't give you information about regenerative medicine.  I think more information should be made available to people to let them make their own choice as to what they do with their baby's cord blood. If I had not been lucky enough to have another baby, I would have been upset at the possibility I had I lost because of the lack of information that was provided to me.  I'm glad I have this chance and I have done what I wanted to do now I know the options available."  However, Amanda supports cord blood donation and doesn't regret her decision to donate the cord blood from her previous births: "it is also good to donate cord blood as it helps many people all over the world.  I did donate with my other children and then I was happy to do so.  It was nice to know it can help people."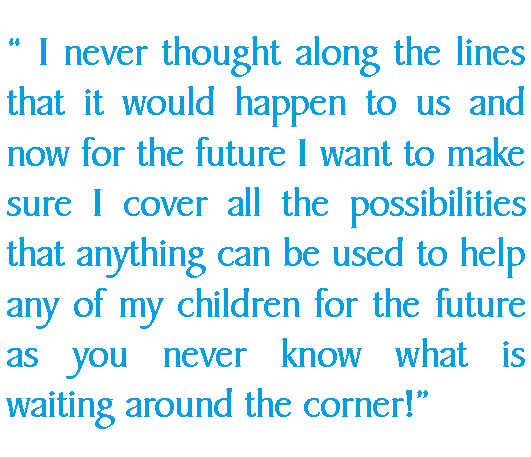 "The day you find out a child of yours is very ill like Casey; you never understand how your world crashes down.  I never thought along the lines that it would happen to us and now for the future I want to make sure I cover all the possibilities that anything can be used to help any of my children for the future as you never know what is waiting around the corner!"  For now, Amanda can look to the future with the knowledge Casey's
sibling's cord blood
could secure the long-term health of Casey: "she is a loving and kind child and when better, can get back to enjoying what she loves!"
*Names have been changed at the request of the family for confidentiality, pictures posed by models.