A small cohort of six critically ill COVID-19 patients hospitalised in Israel have been treated with a placenta-based cell-therapy and have all survived, according to initial data.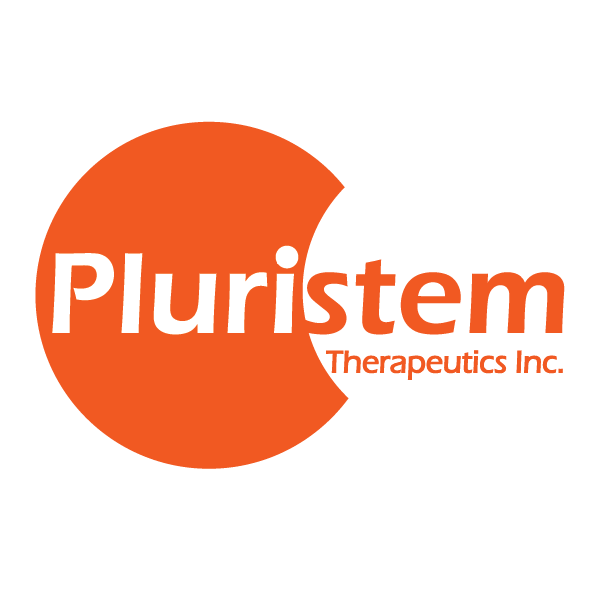 Pluristem, a company based in Haifa who specialise in the development of human placental cells for use in disease treatment, administered their unique placenta-based cell-therapy to the patients who had been identified as high-risk for mortality as a result of contracting the coronavirus.
All of the patients were suffering from acute respiratory failure and inflammatory complications related to COVID-19. Four out of the six patients had also shown signs of cardiovascular and kidney failure.
Following one week of treatments, initial results showed that all of the patients survived, four of them have shown improvement in respiratory parameters and three of the patients are currently in the advanced stages of weaning from ventilators.  Only one patient showed deterioration in their respiratory condition.
These promising early results suggest that placental cell therapy may be a safe and efficacious therapy for some of the most serious symptoms of coronavirus.
How can placental cells treat COVID-19?
When a person contracts the coronavirus, their immune system becomes overactivated by infection which can result in severe inflammation and damage to the lungs, often leading to subsequent respiratory problems.
Previous clinical trials have shown that placenta-derived cells contain unique properties which regulate overactive immune systems and help reduce inflammation which occurs in other conditions, such as lung fibrosis, acute kidney injury and more.
The therapeutics company Pluristem explained that their placenta-based cell therapy uses "allogeneic mesenchymal-like cells that exhibit immunomodulatory properties", which help to treat the deadly virus. Essentially, the treatment uses a placenta-based cell product to restore the natural cells which are crucial to the immune system.
The initial results from the treatment have demonstrated improvements to the patients' immune systems, which has helped to reduce the fatal symptoms of pneumonia and general inflammation of lung tissue as a result of COVID-19.
What's next for Pluristem and the global fight against coronavirus?
Following the positive early results from the treatment, Pluristem plan to apply for a multinational clinical trial for the treatment of complications associated with COVID-19. The company are already in discussions with regulators in Europe and the US to "define a clinical strategy for COVID-19".
Numerous other studies and clinical trials are currently underway which are investigating the use of umbilical cord stem cells to combat COVID-19. Results from these trials have shown promising early results, with one 65-year-old patient making a remarkable recovery after receiving umbilical cord stem cell therapy.
Find out more about placental cells and their use in various clinical trials, click here.
Request a Welcome Pack
Find out more about cord blood banking by downloading a Welcome Pack now.