We are over halfway through 2020 and it's fair to say that it has been an eventful year so far. We have summed up some of the key events over the past few months. Keep on reading to find out more…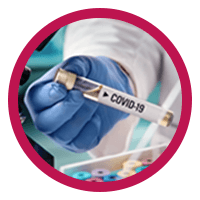 COVID-19 Update
Over the last couple of months, we have been collecting your questions about cord blood banking during the pandemic. You can find out more by reading our COVID-19 FAQs here. We have also created a useful COVID-19 and Pregnancy Guide which contains everything you need to know about pregnancy during the pandemic. In our latest webinar, we also discuss this in depth, so make sure to check it out.
Clinical trials using stem cells to treat COVID-19 symptoms
Due to their powerful anti-inflammatory and healing properties, stem cells from umbilical cord blood and tissue as well as the placenta are being applied in the treatment of patients infected with COVID-19. Initial data suggests that these stem cells are a safe and effective therapy for alleviating the symptoms of coronavirus.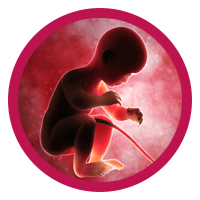 New Placenta Banking – Exclusive to Cells4Life
Launched at the beginning of January, Cells4Life become the first and only stem cell bank in Britain to offer placenta banking. You can now store the amniotic membrane and chorionic villi from the placenta alongside cord blood and tissue. Since the early twentieth century, the placenta has been used to treat wounds and promote healing for eye conditions and diabetic ulcers. Early data from phase-1 clinical trials have shown that the placenta could be used to treat conditions such as arthritis, stroke, multiple sclerosis, Crohn's disease and even COVID-19.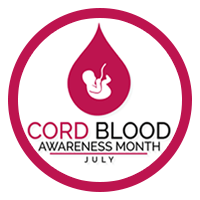 Cord Blood Awareness Month
Throughout July we celebrated Cord Blood Awareness Month, which aims to raise awareness amongst expectant parents about the importance of saving umbilical cord blood, as well as the valuable stem cells that it contains. We shared various articles covering many topics relating to cord blood, including the past, present and future of umbilical cord blood, regenerative medicine, cord blood banking options, and more. We also held a webinar to celebrate the last day of Cord Blood Awareness Month, which you can check out here.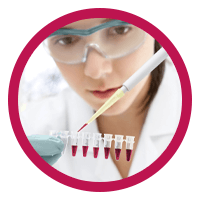 Umbilical cord blood successfully treats rare genetic diseases
Researchers have discovered that infusing umbilical cord blood has safely and effectively treated 44 children born with various non-cancerous genetic diseases, including sickle cell disease, Thalassemia, Hunter syndrome and Krabbe disease. The study is the largest trial of its kind to date.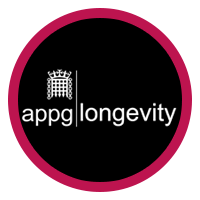 Cells4Life Membership with the All-Party Parliamentary Group
Cells4Life is proud to announce our membership of the All-Party Parliamentary Group for Longevity (APPG). Our aim is to deliver 5 extra years of healthy life expectancy to all British citizens by 2035 while minimising health inequalities. Regenerative medicine will be crucial to achieving this objective.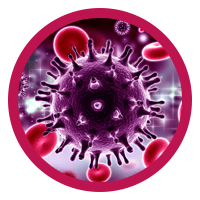 Second HIV patient cured with stem cell treatment
A man from London has become the second patient in the world to be cured of HIV following a stem cell treatment. This news comes almost a decade after Timothy Brown, the "Berlin Patient", became the first person to be cured of HIV after receiving similar treatment.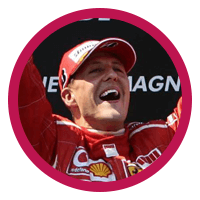 Stem cell treatment for Formula 1 champion Michael Schumacher
The seven-time World Champion driver, Michael Schumacher, is set to undergo stem cell therapy in an attempt to regenerate his nervous system. The stem cell treatment aims to produce an anti-inflammatory effect to the damaged areas of Schumacher's body after he suffered a severe brain injury over 6 years ago in a skiing accident.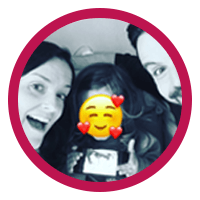 B*Witched star, Keavy Lynch, banks again with Cells4Life 
Singer and mum, Keavy Lynch, is pregnant with twins and has chosen to store her babies' stem cells with Cells4Life. This is not the first time that Keavy has banked her baby's stem cells with Cells4Life. In 2017, the B*Witched star and her husband stored for their daughter, Freya.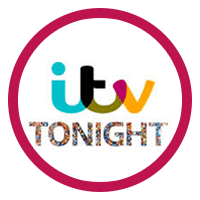 Stabilitech features on ITV's Tonight with oral COVID-19 vaccine
The last few months have been an exciting time for Cells4Life's sister company, Stabilitech. From being formally recognised by the World Health Organisation as an official vaccine developer, to featuring on ITV's Tonight programme "The Race for a Cure: Making Britain Safer", Stabilitech is one step closer to their unique oral COVID-19 vaccine.
With just a few months left of 2020, we are very interested to see what else this year has to bring. If you have any questions or would like to store your baby's umbilical cord blood stem cells, simply call 01444 873950.